We Embrace All Who Enjoy All Things Italian and Desire To Expand Their Knowledge of a Beautiful Country, Its People and Its Language
The Dante Alighieri Society of Washington promotes Italian language and culture. Our English and Italian programs are open to the public. We host an annual Christmas party and Wine Dinner featuring wines from throughout Italy. The Society sponsors an Italian Language program with beginner to expert classes.
About the Dante Alighieri Society of Washington
The Società Dante Alighieri, with headquarters in Rome, is the leading institution in Italy and abroad for the teaching and promotion of the Italian language and culture. Since 1984 the Dante Alighieri Society of Washington State, a 501 (c) (3) non-profit organization, has offered classes in Seattle on Seattle University campus in the heart of the city. Classes are small and taught by qualified native speakers.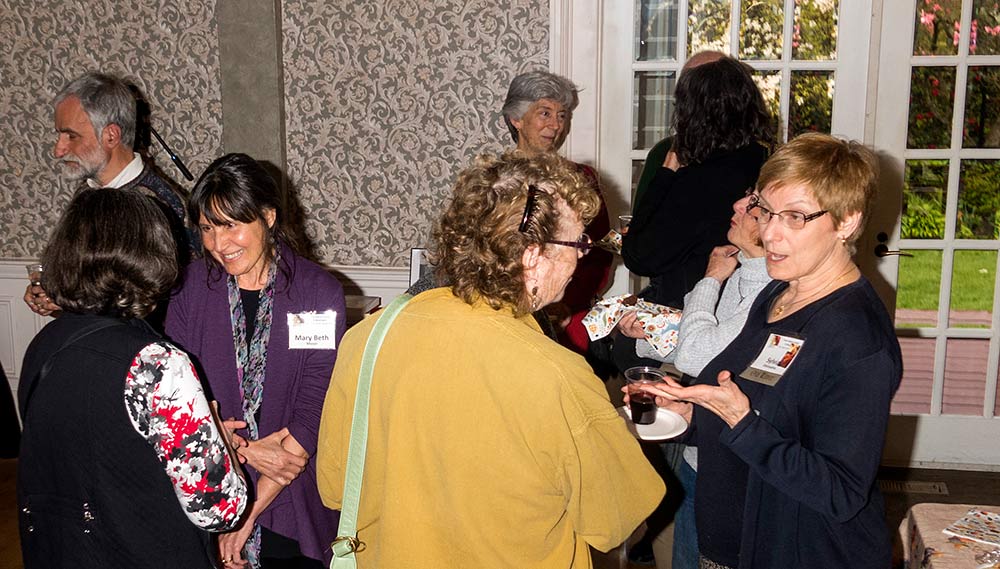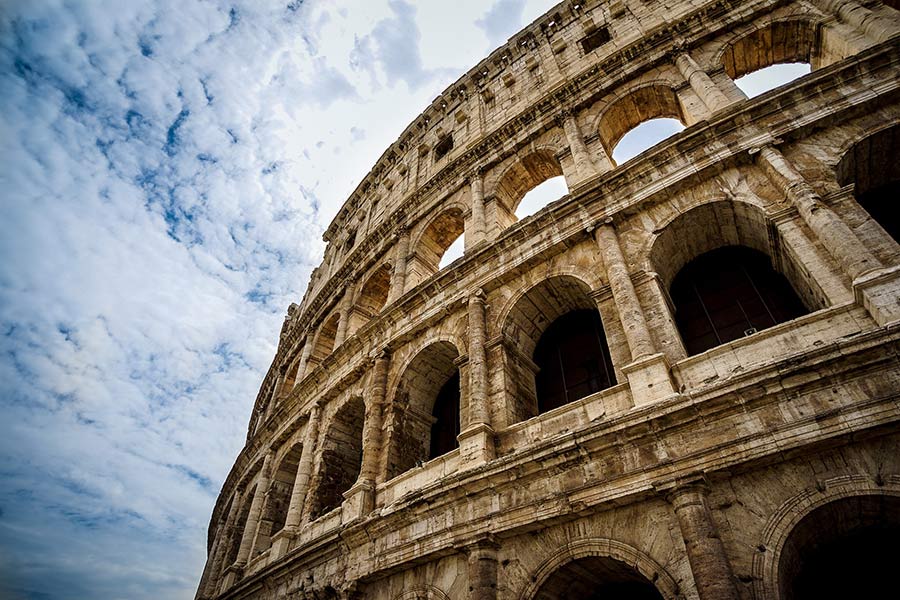 Italian Language Classes in Seattle
Interested in learning Italian or improving your current languages skills? If you are, you have come to the right place.
For over 30 years, the Italian language program of the Dante Alighieri Society of Washington has been the ideal place to learn Italian in the Seattle area. Our classes are small, curriculum is rigorous and yet entertaining, high-tech classrooms are hosted by Seattle University and our teachers are qualified native Italian speakers.
Join us to meet and hear Elisabetta Valentini, Honorary Consul of Italy in S   DANTE ALIGHIERI SOCIETY OF WASHINGTON September Italian Meeting - live!September 22, 2021St. Clement's Church, 1501 32nd Ave S. Seattle 98144doors open at 6:00 for antipasti; presentation...
Italian Classes Resume October 5 by Giuseppe Tassone The 37th school year of the Italian Language Program at the Dante Alighieri Society of Washington resumes on Tuesday, October 5th, 2021.There is not a better time to start or advance your learning in our Italian...
When: January 26, 2022Speaker: Prof. Sergio Mauro, former Professor at UNESP in Sao Paolo, BrazilTopic: La missione del dotto nella letteratura italiana:  Dante, Calvino e Umberto EcoLocation: Online Advanced registration will be required. A link to the registration...
Sign up for our email list
Receive announcements of Dante Society events and activities
Become a Member
The Dante Alighieri Society is a IRS 501(c)(3) organization. Membership is open to anyone who supports the objectives of the organization. We embrace anyone who enjoys all things Italian and desires to expand their knowledge of a beautiful country and its people.
Dante memberships and donations are tax-deductible
Membership provides discounts at some attractions in Italy
Opportunity for free tickets SIFF's Cinema Italian-style film festival
Come to our annual wine dinner for members and guests