We Embrace All Who Enjoy All Things Italian and Desire To Expand Their Knowledge of a Beautiful Country, Its People and Its Language
The Dante Alighieri Society of Washington promotes Italian language and culture. Our English and Italian programs are open to the public. We host an annual Christmas party and Wine Dinner featuring wines from throughout Italy. The Society sponsors an Italian Language program with beginner to expert classes.
About the Dante Alighieri Society of Washington
The Società Dante Alighieri, with headquarters in Rome, is the leading institution in Italy and abroad for the teaching and promotion of the Italian language and culture. Since 1984 the Dante Alighieri Society of Washington State, a 501 (c) (3) non-profit organization, has offered classes in Seattle on Seattle University campus in the heart of the city. Classes are small and taught by qualified native speakers.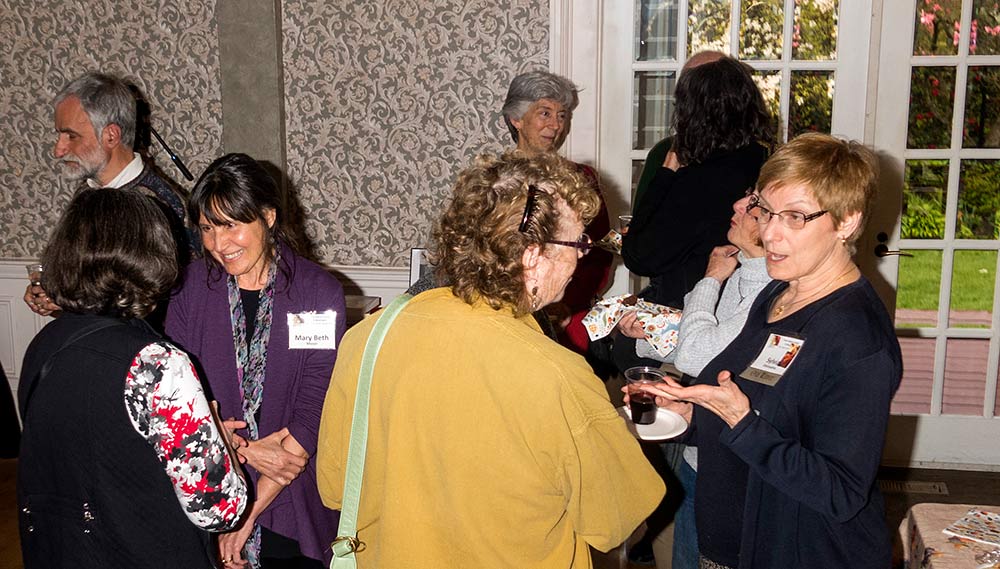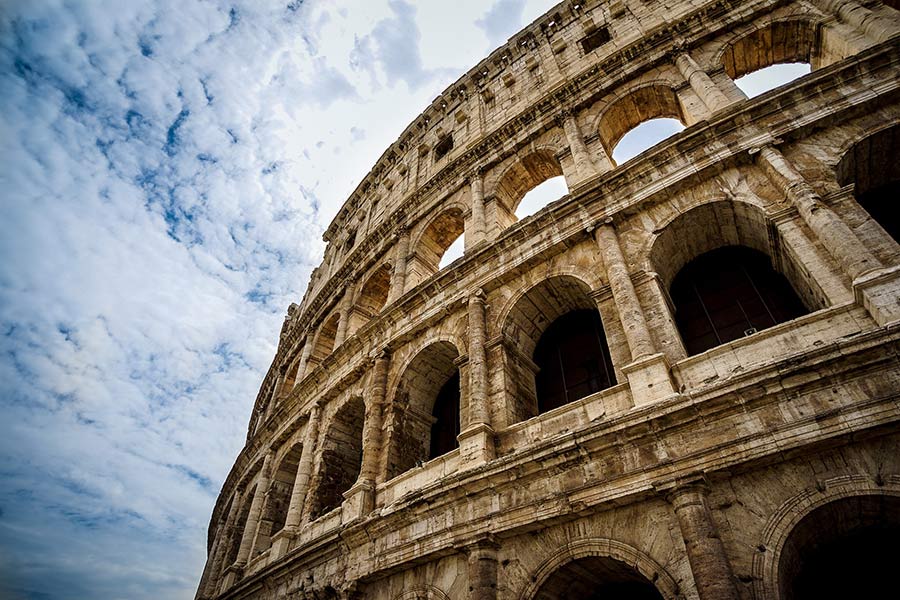 Italian Language Classes in Seattle
Interested in learning Italian or improving your current languages skills? If you are, you have come to the right place.
For over 30 years, the Italian language program of the Dante Alighieri Society of Washington has been the ideal place to learn Italian in the Seattle area. Our classes are small, curriculum is rigorous and yet entertaining, high-tech classrooms are hosted by Seattle University and our teachers are qualified native Italian speakers.
Dante Alighieri Society English Language Meeting Dominic Minotti Dominico Minotti Famous Women of Italian Descent Kicking off this year's schedule will be a presentation by Domenico Minotti (Nick) on "Famous Women of Italian Descent". This will be the basis for this...
Ciao a tutti - Following the recent announcement that Governor Inslee has extended the mandatory stay-at-home order through May 4, we will POSTPONE the upcoming Annual General Meeting (AGM) scheduled for April 15 to May 13 and CANCEL the Italian Meeting scheduled for...
Dantedì Dal 25 marzo di quest'anno si celebra il Dantedì, la giornata dedicata a Dante Alighieri. A seguito delle emergenze sanitarie che costringe tutti a rimanere a casa, la Società Dante Alighieri ha promosso un flashmob invitando tutti con #stoacasacondante, a...
Dear Italian Language Students, The commitment of all of us at the Dante Alighieri Society of Washington's Italian Language Program is to bring you one step closer to Italy with our Italian language lessons. That commitment couldn't be stronger in this trying time,...
Become a Member
The Dante Alighieri Society is a IRS 501(c)(3) organization. Membership is open to anyone who supports the objectives of the organization. We embrace anyone who enjoys all things Italian and desires to expand their knowledge of a beautiful country and its people.
Dante memberships and donations are tax-deductible
Membership provides discounts at some attractions in Italy
Opportunity for free tickets SIFF's Cinema Italian-style film festival
Come to our annual wine dinner for members and guests